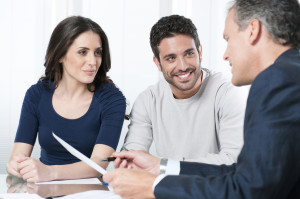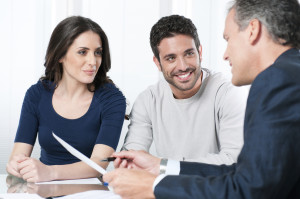 Integrity is one of the core values of Cost Control Restaurant Group® and is a large part of the reason why we are held in such high regard by our clients and vendors alike. We have earned a reputation for conducting business in a consistently fair and ethical manner with restaurants, distributors, manufacturers, brokers, and each other.
We take great pride in the manner in which we service clients and partners and adhere to the following governing principles of our business:
Maintain distributor pricing confidentially.  Pricing will not be disseminated to other distributors.
Adhere to a policy of timely and efficient payments to vendors in order to maintain the credibility and reputation of the group.
Be cognizant of the needs and expectations of each individual distributor and restaurant.
We are committed to provide distributors and group members with information that suits their needs on a timely basis.
Recognize, respect, and promote ethical conduct with all parties.
It is the mission and daily vision of Cost Control Restaurant Group® to provide unequaled premium services that maximize our client's profitability and continue to grow by servicing high volume quality restaurants while remaining compliant with the unshakable guidelines of integrity.
David DeSanty, President